Why Choose VPS?
---
Custom high quality, safe and Dyno-tested remapped files
Tuning files with the best performance results
Special requests and requirements are welcome
95% of the files are dyno-tested
High customer service level, technical support
No standard online file portal like other Tuners, always personal file creation
VPS supports all tools and all checksums on the market
Reasonable prices and dealer benefits
Stage 1, stage 2, stage 3, Vmax, DTC and DPF programming
6 Dynostar Dyno's for testing in our own development facilities
Programmers from Germany / Netherlands / USA with over 20+ years experience
in automotive software development and chiptuning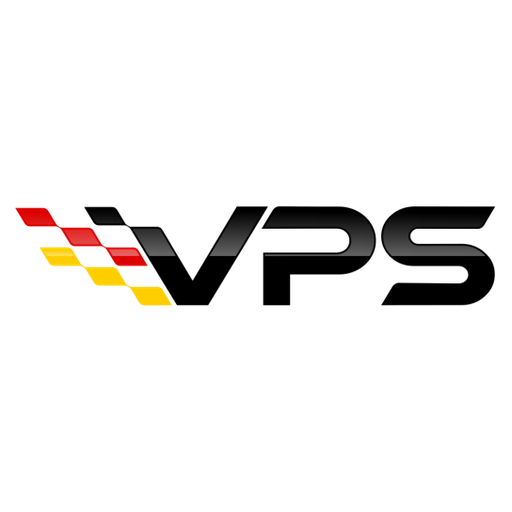 Our Team
---
Our team consists of six highly qualified engineers with an exceptional passion for speed, cars and engineering. They are experts in the field of automotive tuning and adjusting engine management systems and are dedicated to stay up to date when it comes to learning new techniques, optimizing software and developing new software.